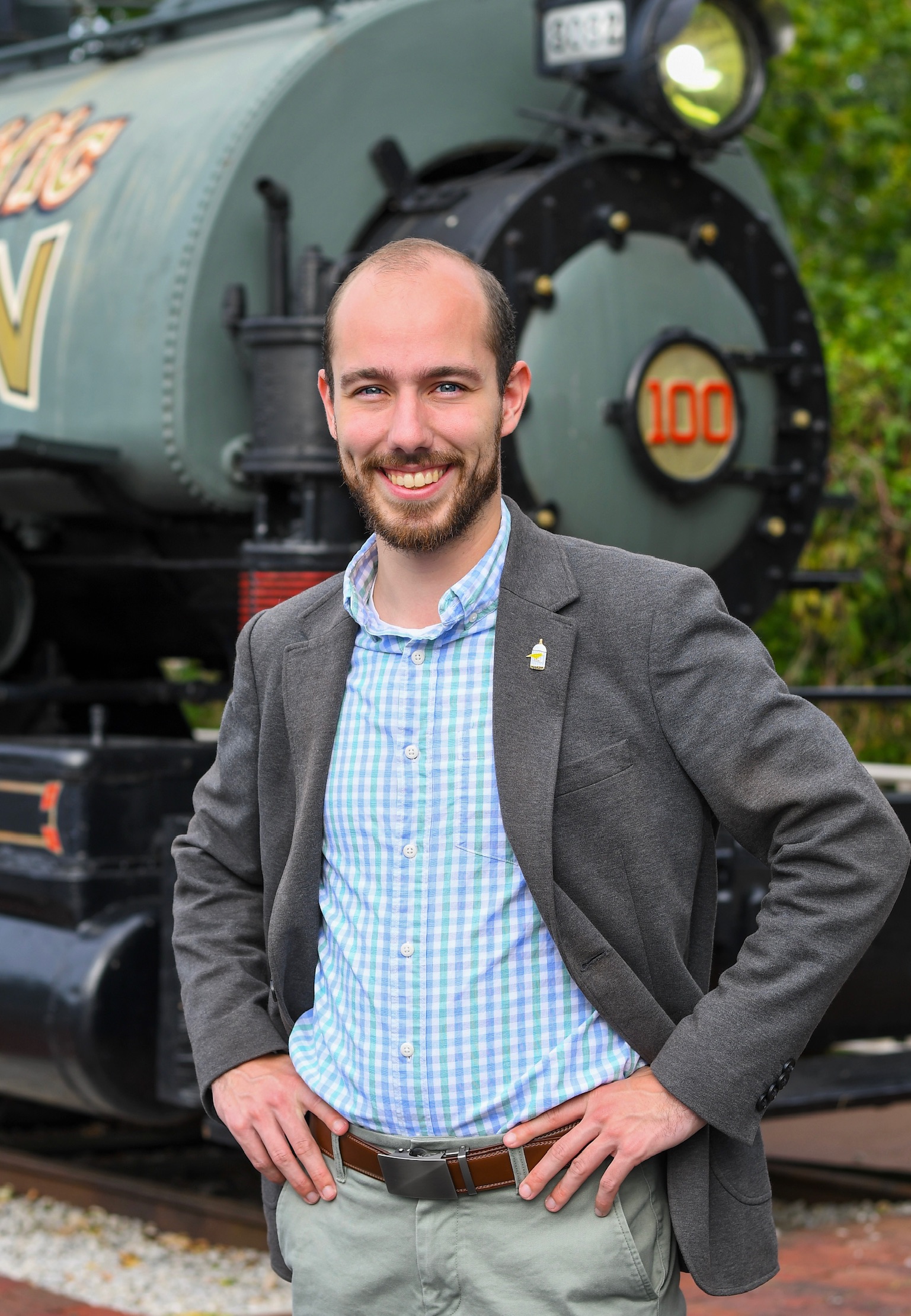 I'm running for Trustee to be the leader that Olmsted Township deserves: a homegrown public servant who will listen to residents and lead with a fresh perspective. As a proud Ohio State University graduate and multi-generation Olmsted native, I've dedicated my life to serving others and making government work better for you. I'm uniquely qualified to fight for us because of my strong relationships with leaders at every level of government.
Throughout my career, I've worked relentlessly at the federal, state, county, and municipal level to help our friends and neighbors across the Westside of Cuyahoga County. I am a proven problem solver, from helping to overhaul Ohio's unconstitutional school funding system to slashing through red tape for small businesses and navigating workers through a broken unemployment system. With my deep roots in the community and experience as a county policy fellow and running the office of a local legislator, I will leave no stone unturned to solve problems for residents. By listening to you, I will fight to keep Olmsted Township a great place to live, work, retire, raise a family and start a business. 
Together we can ensure that the Township's growth does not come at the expense of our quality of life. We can ensure our first responders have the resources they need to keep us safe. We can preserve our greenspaces and improve our infrastructure. We can build better relationships with the state, the county and surrounding municipalities. We can have smart economic growth that's right for us and eases the tax burden. But I can't do this alone. I need your support, and I hope that I can earn your vote on November 2nd.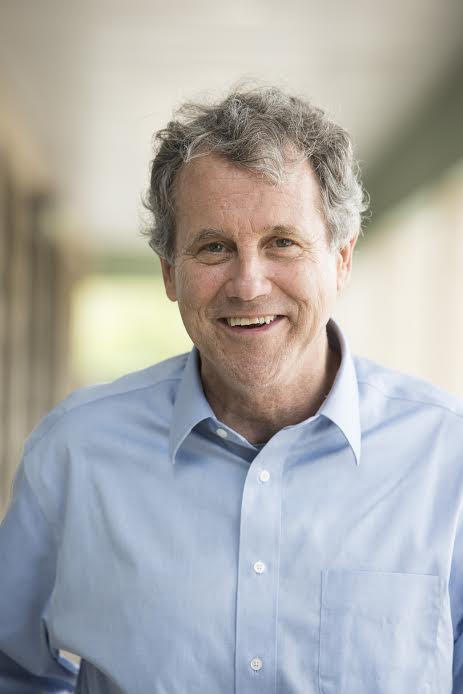 "Riley Alton is a leader who will fight for strong public schools, responsive government services, and to improve infrastructure in Olmsted Township. Riley has the experience to lead, and he understands that the Dignity of Work is not just a slogan, it's how we govern — that's why I'm proud to endorse Riley Alton for Olmsted Township Trustee."